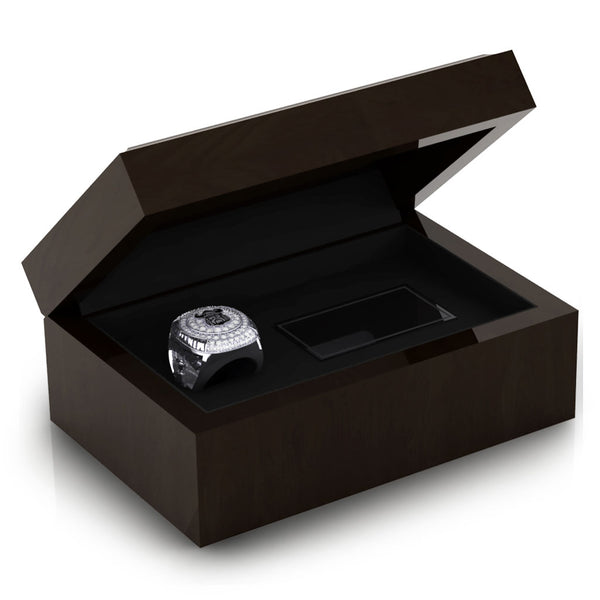 Description
Baron is proud to offer this fantastic championship Aftershock Softball Ring Box!
If you don't order this Ring Box, your ring will be delivered in a simple black box.
Please allow 12 weeks for delivery if ordering the box only. Otherwise it will be included with the rest of your order. 
Please insure your billing address is correct and matches the same address as your credit card.
SHARE WITH YOUR FRIENDS & FAMILY